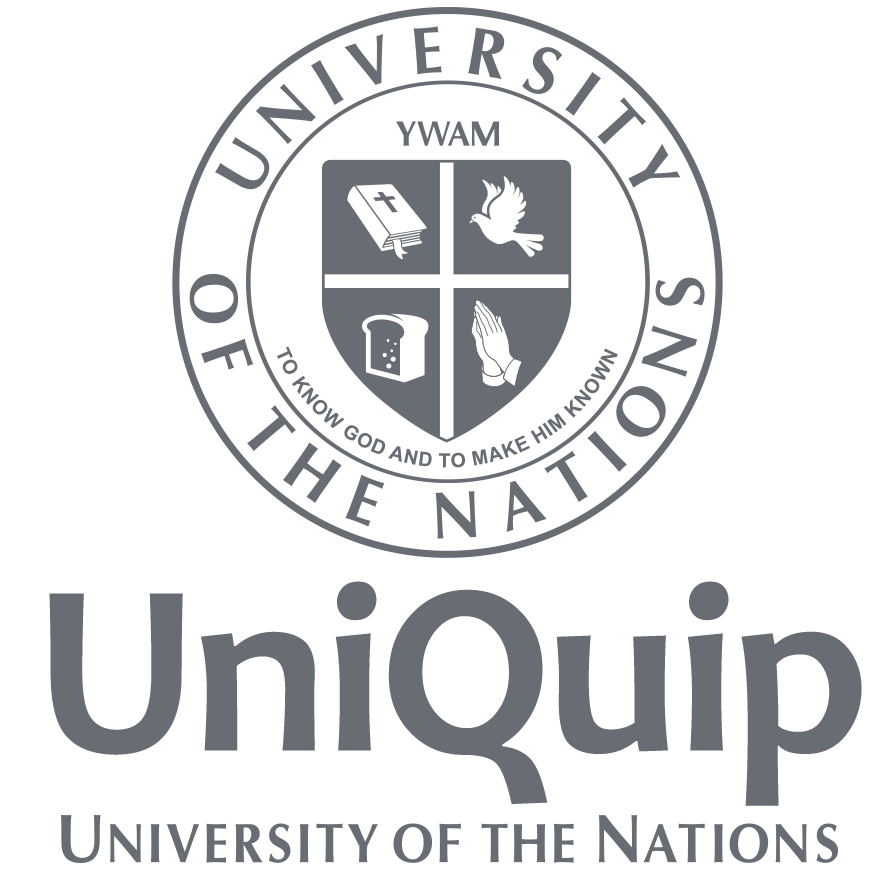 Receiving impartation and understanding of the UofN core values alongside vision for future development and finding your part in it.
Connecting with fellow co-workers, colleges, centres, and coming alongside local and global leaders to build relationships, mutual support, and vision for your specific calling.
Equipping for multiplication and excellence in schools and seminars in order to lead fruitful ministry through relevant training.
A dynamic week of worship, teaching, intercession, group process and listening to the Spirit for strategic, creative ways to move forward together.
We may be coming to a location near you! Uniquip events occur in several locations around the globe each year, representing many languages and ministries, alongside cultural diversity.
Choose the location and date that serves you best, then come and join us!
Cultivate a Lifestyle of learning
University of the Nations
Check out reports from previous events around the globe here to catch a glimpse of what it means to participate in a UniQuip event.
Use the provided form to select the event you would like to attend, then send us your Personal Information. We will get back to you with more information as soon as possible. It will be our delight to have you join us for one of the next events!
Would you like to know more about UniQuip? Here are some Frequently Asked Questions: