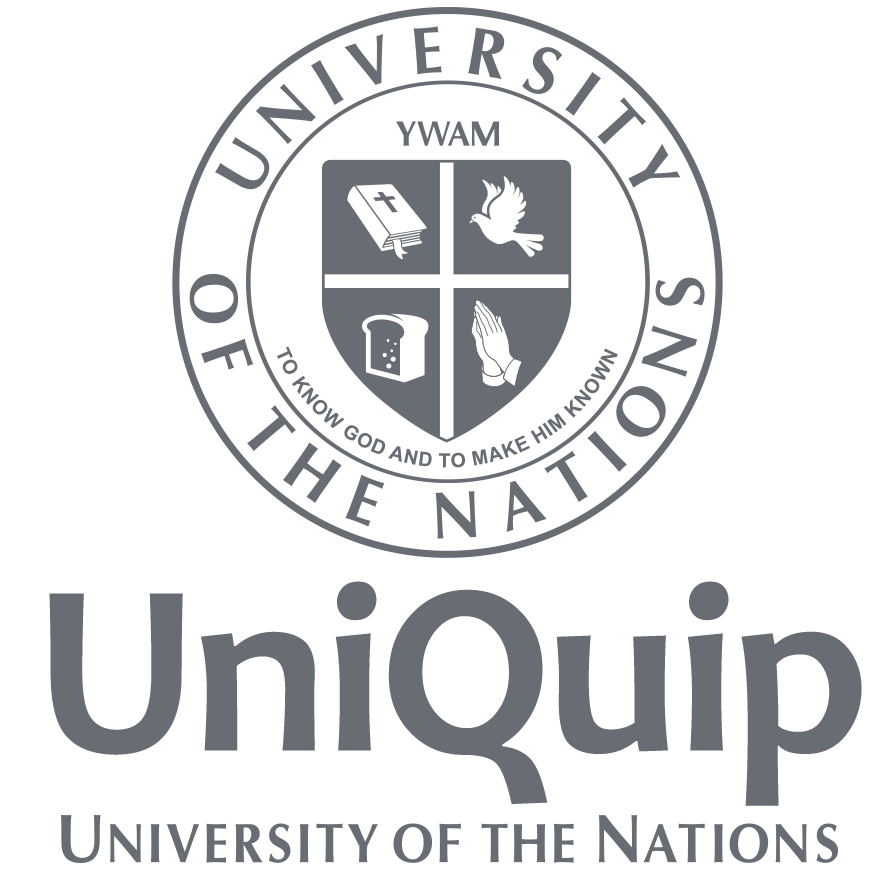 Receiving impartation and understanding of the UofN core values alongside vision for future development and finding your part in it.

Connecting with fellow co-workers, colleges, centres, and coming alongside local and global leaders to build relationships, mutual support, and vision for your specific calling.

Equipping for multiplication and excellence in schools and seminars in order to lead fruitful ministry through relevant training.

A dynamic week of worship, teaching, intercession, group process and listening to the Spirit for strategic, creative ways to move forward together.
UniQuip events are hard to explain: each event adapts to the needs and 'flavour' of the particular location. We anticipate fresh revelation as God reveals His passionate, creative agenda every time!
Will you prayerfully consider joining us for this innovative, significant gathering?
<! ========= Cool Timeline Free 2.6.1 =========>
Highlights UniQuip Costa Rica
The University of the Nations was birthed from Youth With A Mission (YWAM), a highly decentralized international movement of Christians from many denominations, dedicated to presenting the person of Jesus Christ to this generation and to training and equipping many believers in that endeavor.
As citizens of God's kingdom, YWAM staff seek to love, worship, and obey their Lord, to love and serve His Body, the Church, and to present the whole gospel for the whole person throughout the whole world.
University of the Nations
Founded upon biblical principles, the University of the Nations (UofN) fulfills its commitment to Christ and His Great Commission by equipping men and women with spiritual, cultural, intellectual, and professional training. Further, the UofN seeks to inspire growth in our personal relationships with God, while seeking to make Him known among all peoples in all nations.
Viewing the world as both its classroom and venue for ministry, the UofN is committed to teaching and developing Christian men and women called to "make disciples of all nations." (Matthew 28:19-20).
Use the provided form to select the event you would like to attend, and send us your Personal Information.
We will get back to you with more information as soon as possible. We look forward to meeting you during one of the next events!
Would you like to know more about UniQuip? Here some Frequently Asked Questions: